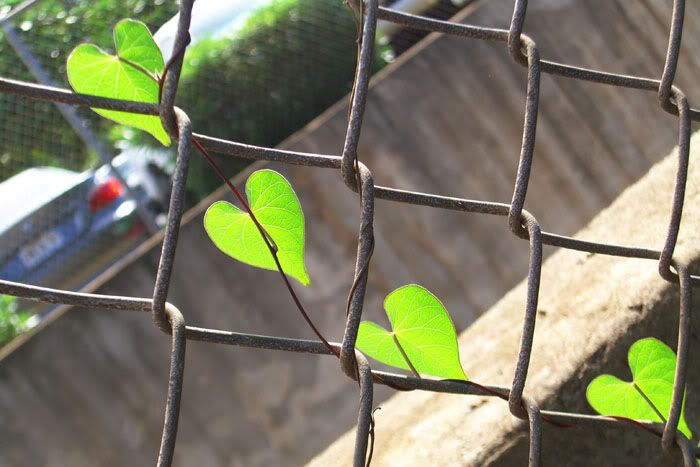 Love is Everywhere! In this case, it was in the parking lot at Costco. :)
Happy Valentines Day! I am loving all the emails and texts and blog posts filled with photos of friends and their cute kids, all sporting attire in reds and pinks and candy hearts galore. Although I do find the day to be slightly contrived and grossly commercialized, I'd be lying if I said I didn't like chocolates or flowers or sweet cards from my husband on this day (honestly, sugar in any form is welcome!).
But mostly, I just like that he's my Valentine and I am his.
* * *
Happy Valentines Day, friends. May you be surrounded by love in abundance!