Aloha Peeps! I wanted to take a quick minute to say hello and welcome my new followers friends. Thank you for reading along; I'm always up for new blogs to read, so please say hello and leave me a link so that I can return the favor (I'm not always able to find your blog through your profile alone). I also wanted to say a big Thank You to everyone for your positive thoughts about Phil's MRI. I am so grateful that we are able to breathe a sigh of relief. It's amazing how effective a health scare can be; you are suddenly thrust into an undiluted sense of awareness, resulting in an inevitable shift in perspective. So we're celebrating. And we're enjoying every little thing in our lives that bring us joy.
* * *
I hope you all had a great 3-Day Weekend! Ours was just what we needed... a handful of days with absolutely NOTHING on the agenda; our plans consisted of picnic lunches, fresh fruit, cold beers (more for The Hubs than for me) and the warm, island sunshine.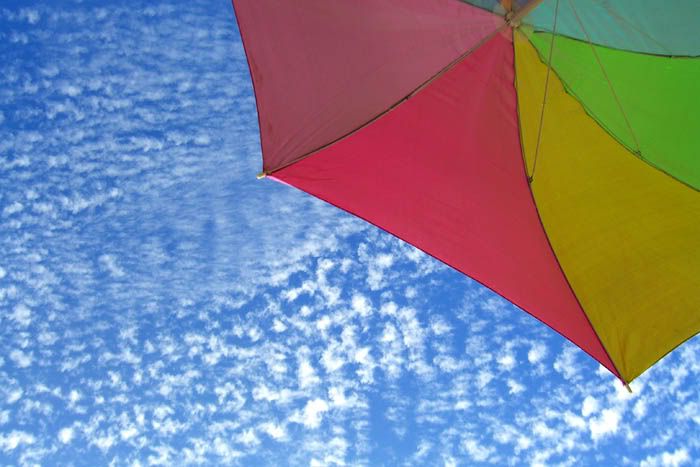 Phil & I loaded the coolers and packed up the truck for hours of sweet, nothing-ness. We drove down to Makena on the South Side of the island to swim in the ocean and bask in the sun. This is no small feat for Phil, who is a definite do-er and has a difficult time relaxing. It's a good thing he's married to me, someone who is no stranger to the art of just..."being" (seriously, I've got it dialed). We set up the umbrella, cranked up the tunes and relaxed in a way that felt so sinfully self-indulgent. We swam, we played, we napped, we ate.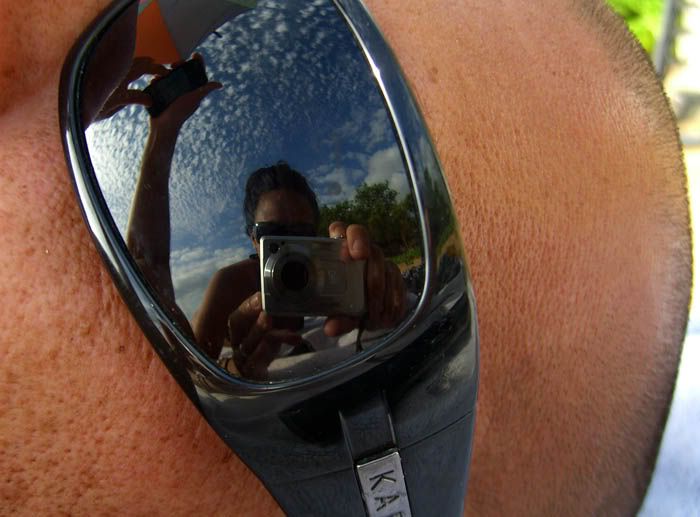 The obligatory self-portrait (while The Hubs checks email on his iPhone. See? He still has much to learn about relaxing).
Two Halves make a Whole.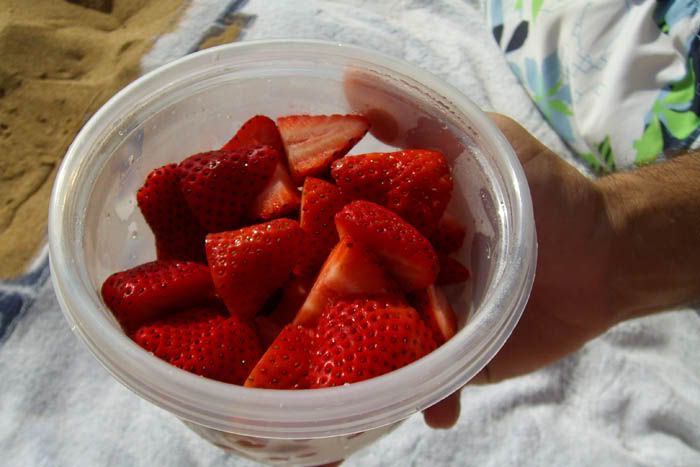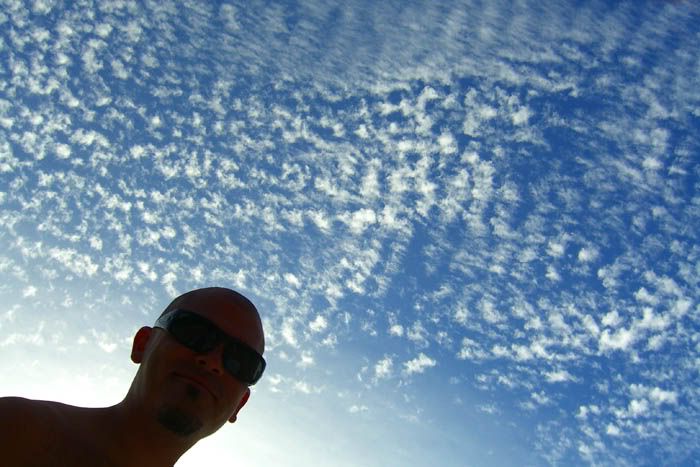 And let's not forget that I immersed myself in current events absolute trash, which I thoroughly enjoyed (Ashley Simpson and Pete Wentz divorcing? Really?!) I sunned my bum and have a sun-kissed derriere to show for it.
Days like these, when it's just me and The Hubs, outside and enjoying God's green earth,...they're the moments that will be etched in my brain forever. No obligations, no responsibilities, no itinerary. Just...US. Sometimes, the less complicated our plans are, the more memorable the moments become. I'm loving our life together here on Maui. We still have moments when we pinch ourselves, convinced that this life we're living, this...dream we're living, cannot possibly be our reality. But it is.
And we are grateful.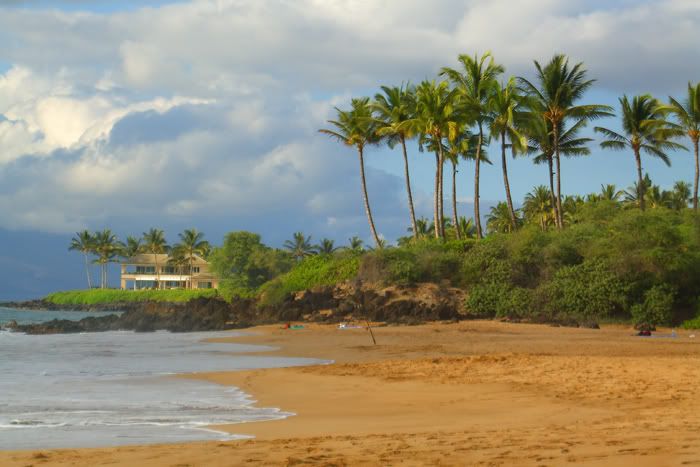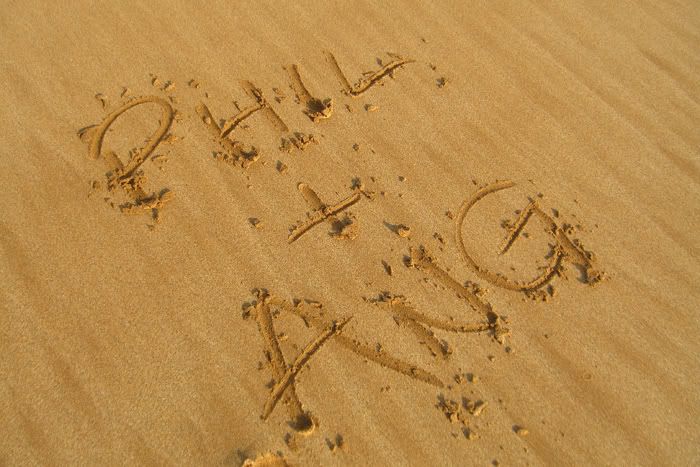 I love my husband!
Thank You, God.
* * *
I hope you all had as wonderful a 3-day weekend as we did. Thanks for checking in on our side of the world.
Stay tuned for my next Giveaway; a celebration of 6-months of blogging and 100+ posts!
xoxo!