I'm a little embarrassed to actually be calling this a gift on this particular day, but for all intents and purposes, it is. My gift for Day 21 was the gift of 110%. And by this, I mean that I gave 110% at my job, all day long.
Let me clarify. If I am being honest, I would have to say that there are some days where I'm just NOT in the mood. I go to work and I do my job; and while I may think that I am doing my job well, there is always room for improvement. I could spend more time "in the moment" and less time thinking about and planning what I will do with my time once I'm off work. And as long as I'm calling myself out on my work ethic, I'll just say that there are days when I could use a lesson in PATIENCE. Patience with myself and with those around me.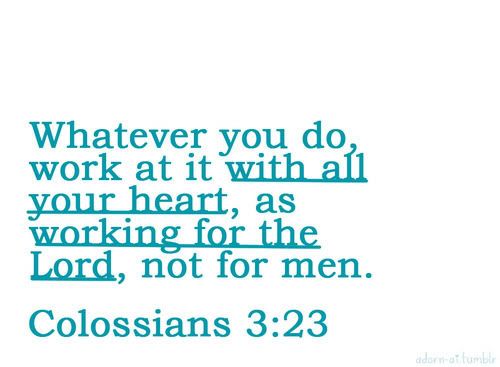 On Day 21, I actually made the conscious decision early in the morning to go to work and be "ON", all day long. I told myself that I would give everything that I had. I would go above and beyond what was asked of me. I would listen better (because I have the terrible habit of trying to "cut to the chase" for the sake of saving time). I would give 110% from start to finish. And I would do all of it with a smile. My job has me wearing many hats; the majority of my day is spent in front of the computer, but managing a small staff also requires that I leave my office and interact with my employees and the public. On this day, I told myself that I would s-l-o-w d-o-w-n and I would give my employees and our customers ALL of me.
And so I did.
And it was one of the best days I've had at work in a long time. Productive, fulfilling and gratifying.
* * *
Today's Gratitude List:1) My job.
2) Happy employees and happy customers.
3) Running into The Hubs during our work day, catching his eye and seeing him wink at me. Love him.