Two Thousand Ten. As we begin the process of ushering out this year to make way for the new year on the horizon, I find myself in that familiar place again; that place of deep introspection, taking stock of the days gone by and surveying my performance in this thing called Life. Did I accomplish what I set out to do this year? Is there anything I would have done differently? What did I learn? Did I challenge myself? Did I GROW?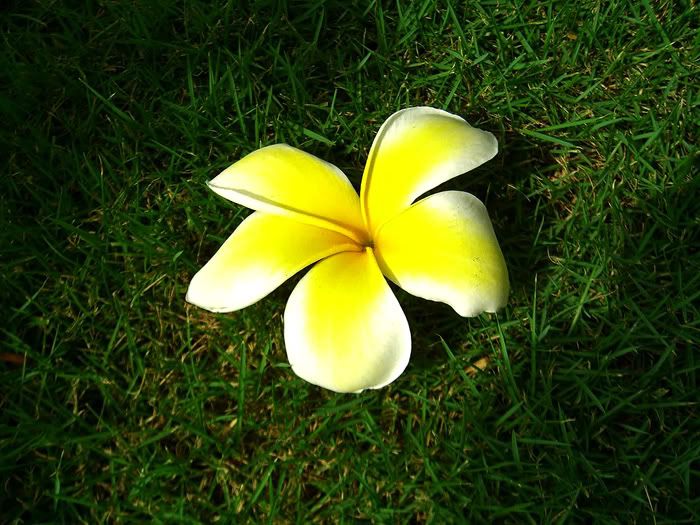 Collectively, 2010 may not have been what I expected or even planned for, but I believe that it unfolded exactly as it was supposed to. Did I have moments of success and elation? Of course. Did I have moments where I fell and skinned my knees, only rising to find myself bruised and worse for the wear? Absolutely. It has been a year filled with both the predictable and the unpredictable; a year filled with accomplishments and failures, love and joy, sadness and celebration. It has been a year filled with the highest of highs and the lowest of lows, but each and every one of these moments were all laced with wisdom and experience, continuing to shape me, mold me and build me into the person I am still growing to be.
And I'm not done yet. I'm not done growing.
I have always considered myself a work-in-progress; this self-proclamation has not changed, and I suppose this very idea is what fills me with such HOPE. Hope for the future...hope for the unknown...hope for what is yet to be.
This year, I've sworn off making any "resolutions" because they hold nothing but a negative connotation (and let's call a spade a spade: resolutions never stick). In the new year, I am focusing only on growing and improving my relationship and walk with God; everything else will fall into place.
* * *
So on this Friday evening - the last day of 2010 - at almost 7:00pm Hawaii Time, as I am sitting here on the couch in my PJ's, sipping on a glass of overly-priced (but oh-so-delicious) Cabernet Sauvignon (secretly happy that our New Years Eve plans to attend a cocktail-party fell through) I am relishing in the fact that I get to spend a quiet evening with the Love-of-my-Life, planning and preparing to embark on another year of Life and Love. Together.
Happy New Year, friends. Wishing you all happiness, health and prosperity in the new year. May the best of 2010 be the worst of your 2011.
xo!