It's been a good couple of days; a good weekend, for that matter.
We didn't have a huge To-Do list to tackle and we certainly don't have a list of accomplishments to show for the last 48 hours, but we did have a lot of "us" time. Just the two of us, sleeping in, breakfast in bed (thank you, Phil), a whole lotta laying around and just..."be"-ing. Together. It's nice.
We decorated our tree earlier in the week, so we have been able to relax in a home lit only by the small, white, twinkly lights framing each window and wrapped around our artificial - yet beautiful - tree (live trees + curious kitty = vomitous puddles).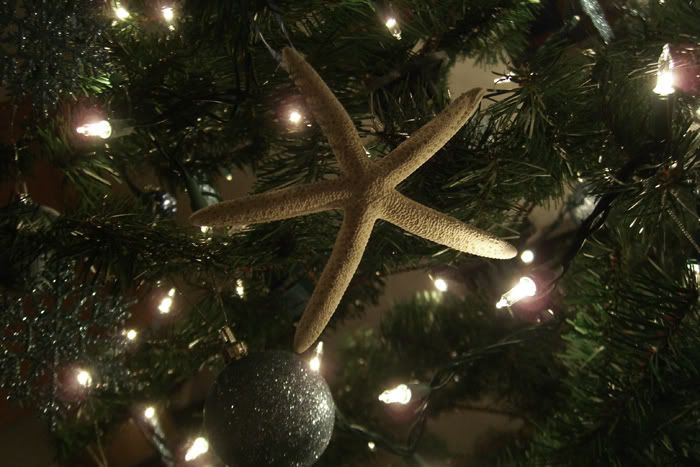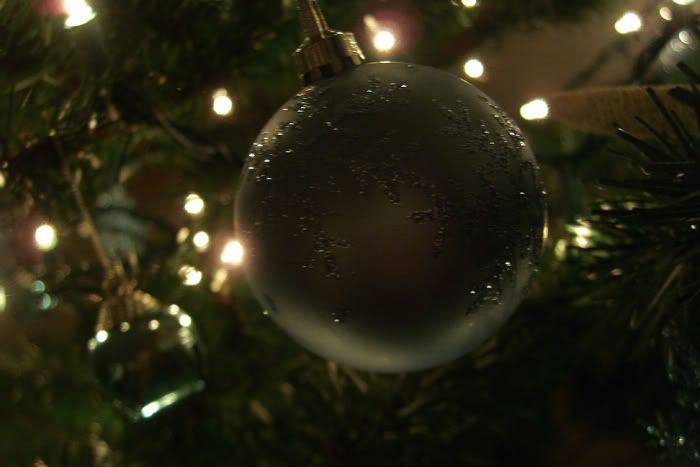 We light candles that smell of vanilla while playlists on Pandora stream through the speakers throughout our home.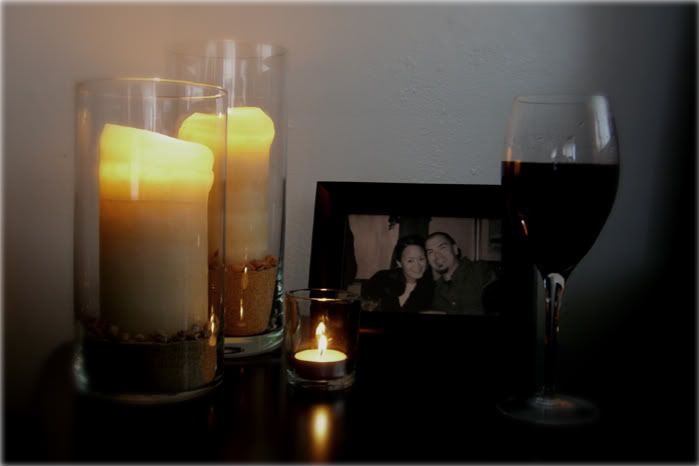 We savor our low-maintenance, delicious dinners of leftovers because they sustain us and they are made with love, and we retreat to our "own" activities, but always in the same room with one another, because it's nice to be in one another's space, doing something and nothing...together.
And lest you think we are both lazy sloths and that our entire weekend was shot, we did get around to giving Grace a bath (which she did not appreciate, but she smells so yummy and citrus-y right now), we did attend an evening get-together last night to support some friends and I did make it to the gym today, where I ran 3-miles after taking 3-months off. And it felt great.
Tonight, I'm making a salmon dinner with roasted mushrooms and asparagus. The first actual "meal" I've cooked in over two weeks (I so love and appreciate The Hubs for voluntarily picking up the slack when it counts); I'm slowly getting back into the saddle of Life and finding joy in the mundane again.
* * *

Friends, I can't thank you enough for the lovely and supportive comments you have left me over the last week. I am trying to respond individually to each of you, but many of you have disabled the email feature in your Blogger profile and all I am left with is the "no-reply@blogger.com"...please know that I have read each and every comment and that I am deeply touched by your kind thoughts. For all the new visitors and first-time commenters, thank you for saying hello and introducing yourselves...it's nice to know you're out there and reading along. I love and appreciate each and every one of you!
Much Love & Aloha...xoxo.