It's been a full week and I have spent the last seven days..."processing". I have missed writing more than I thought I would, but it has been a welcome (and much-needed) break to step back from my usual internet routine and just sift through all the "stuff" I've been thinking and feeling as of late.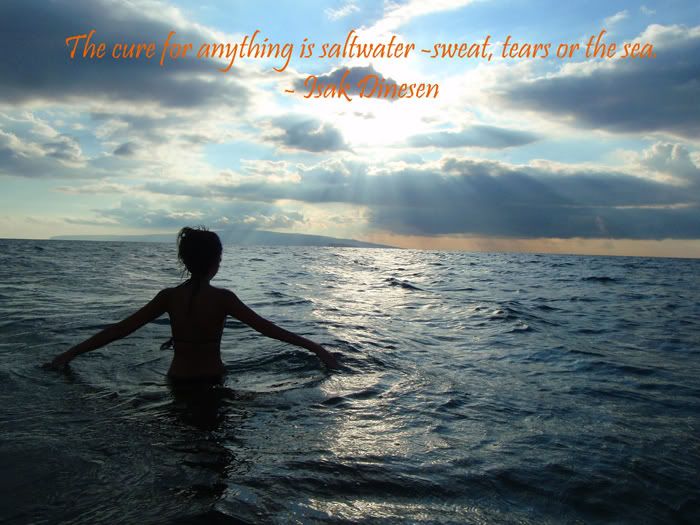 I didn't reach an epiphany or anything dramatic like that, but any uncertain thoughts are now clear to me simply for having spent the time to mull things over. I have more to share, but it is late and tomorrow is a big day.
Here's hoping everyone has a wonderful Thanksgiving; may you all find yourselves surrounded by family, friends and love in abundance! Eat, drink and be merry!