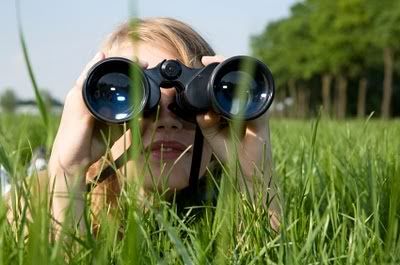 How do you search for blogs?
It sounds like a silly question I know, but I'm serious. How do you find blogs that are of interest to you? I enjoy reading a few blogs that I found through the Blogs of Note feature, but I wish there were a better way to find clever blogs that aren't necessarily topic specific (ie: photography/cooking/art). Some of the blogs I'm currently following I found only because of a link "party", while others were recommended by friends.
So I'm curious...how did YOU find some of YOUR favorite blogs?