Not having the best of luck lately. What is it with me and faulty technology?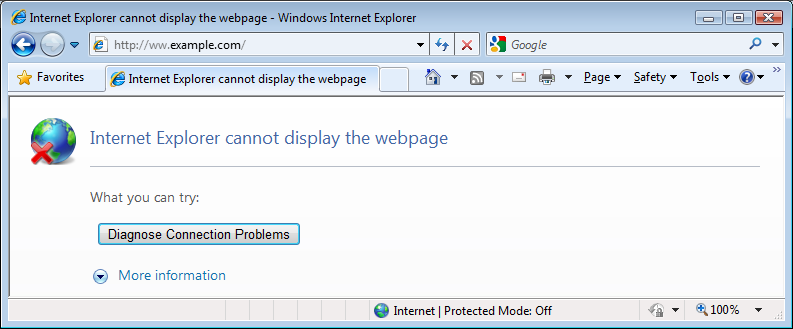 Yesterday, after getting home from work and settling in for the evening, I tried logging onto the internet only to be met with that super-annoying error message. I am (admittedly) inept when it comes to electronics. All I see are little black boxes, a multitude of cords, flashing lights and buttons galore. With this in mind, imagine me trying anything and everything - plugging, unplugging, pressing power buttons - to reboot the modem. I had no idea what I was doing and all efforts were futile.
The Hubs gets home from work and before he can even put his bag down and receive a hug and a kiss from me, I'm reporting that "Something is wrong with the internet. Can you please fix it?" (I'm totally embarrassed admitting this) So he does what he can, only to announce that the modem has croaked.
This declaration is met with slight lunacy on my part and withdrawal-like symptoms followed: anger, irritation, annoyance. And then shame. Once my tantrum has run its course, I have a moment of clarity: I realize that I really don't like what my reliance on the internet has made me become. I needed to get it together.
Fortunately, I came to my senses and survived a night without internet. I brought the modem to our cable company this morning and all is well in the internet world again.
Somebody please tell me I am not alone in this.