We keep replaying the delights of Saturday night over in our minds again and again, as if this simple act can transport us back to the evening and all its' spellbinding glory.
Seeing as how I wasn't able to run the 1/2 marathon this Sunday and my sadness and disappointment surrounding that, The Hubs made this weekend extra special for me. Saturday night was date night, and The Hubs set up an evening that was filled with cocktails, a 4-course dinner and the music of one of our island faves: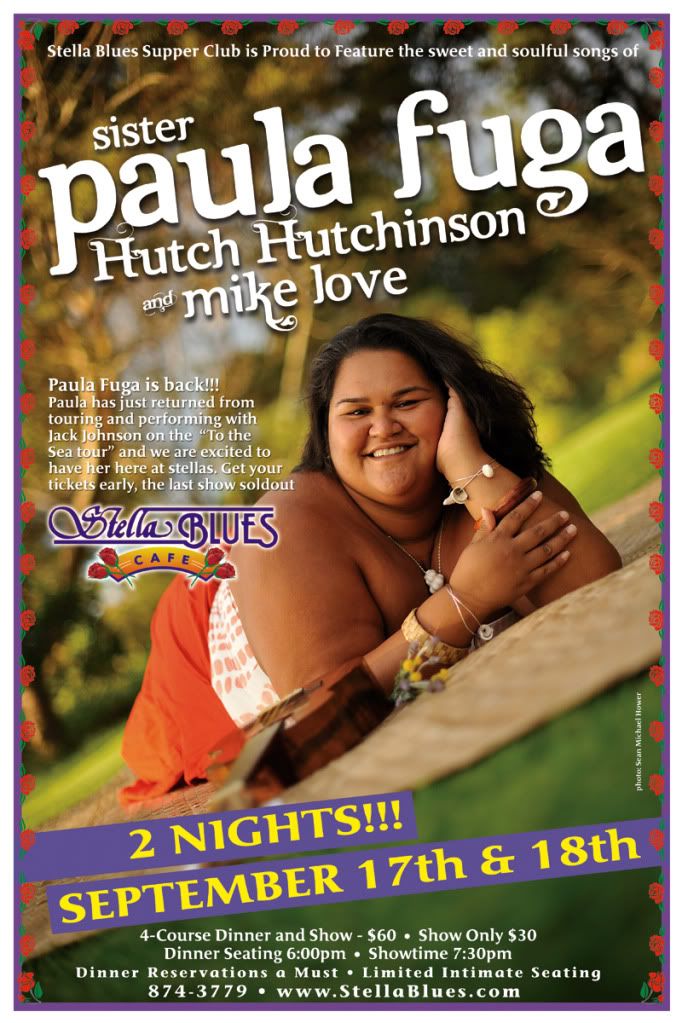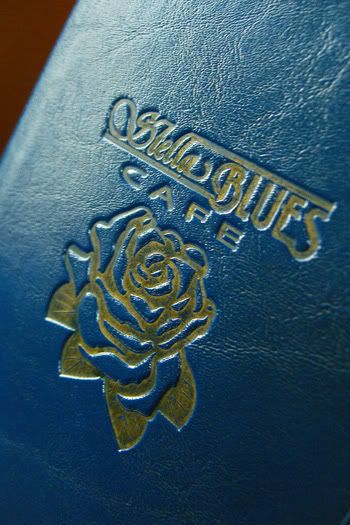 It was an incredible evening that had us donning attire above and beyond the everyday t-shirts/tank tops and flip flops (because that's how we roll out here in Hawaii); pre-ordered cocktails awaited and we sat down to enjoy an outstanding meal and stellar service. I actually took photos of each course (yes, I am that girl), but I'll spare you those. Just believe me when I say that every dish was screaming.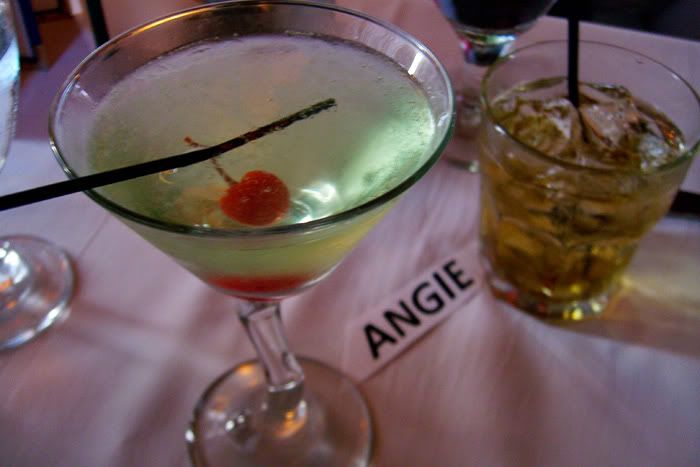 We saw Paula play a few months back and knew it would be a good show, but the surprise of the night was discovering new musical talent: Mike Love. He has this quiet brilliance about him; earthy, artsy and unassuming. Me like. And when he started playing, we were mesmerized. It's not the kind of music that makes you want to get up and move (there's a time and a place for that kind), but rather that soulful, trance-like kind that takes hold of your mind and puts you in the zone right along with him.
Ever heard of him? Take a listen. I'll wait.
(long, but worth it)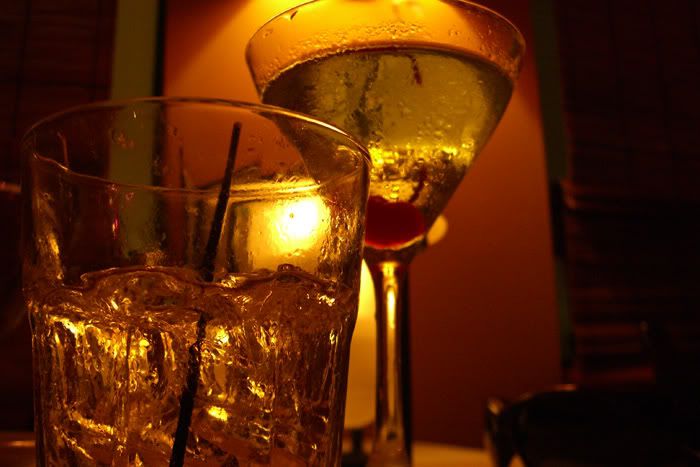 Paula recently toured with Jack Johnson (swoon) and frequently plays throughout the islands. She's often recognized for her audition on American Idol, but clearly, she didn't need any publicity because this girl is gooooooooooooooood.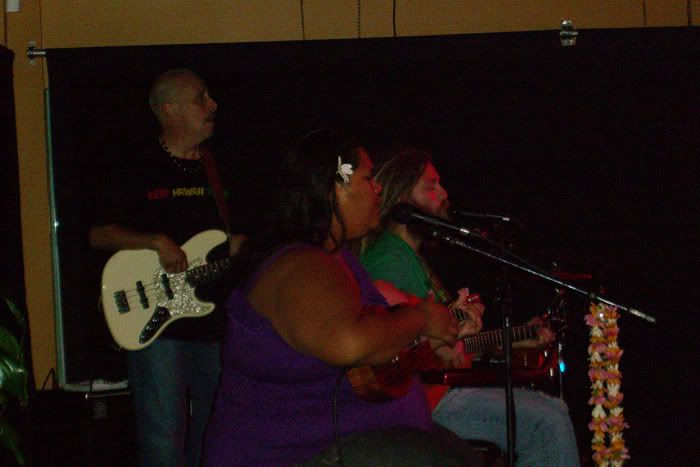 For the next hour and a half, we listened to Paula and Mike jam together on stage. And there was a brief moment during the show when I wanted to race home, grab my guitar and unleash my inner-wannabe-musician. It's amazing what this kind of music can do for the soul---awakening the senses and immersing you in peace and love.
They're playing on The Big Island this Thursday. The Hubs and I are half-jokingly wondering how much tickets would cost to island hop and catch them again. :)
We got home late; still coming down from the magic of the evening, we laid out on the deck to watch the moon and the clouds roll by in the wind. It was awesome.