Just a quick fly-by post to wish anyone reading (and I see that you are, my recent visitors from Bosnia, Italy and Brazil...please do say hello) a Happy Aloha Friday!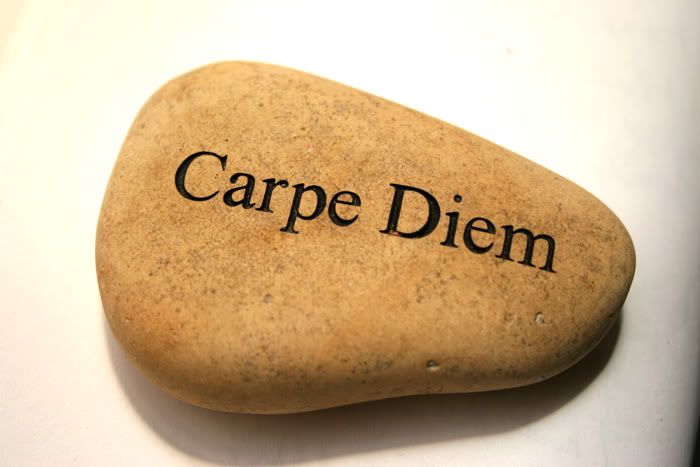 Your mission for this weekend - should you choose to accept - is to get out and do something different! If you have a normal Saturday/Sunday routine, postpone it, put it on hold, do-what-you-have-to-do and just get out and DO SOMETHING. Be spontaneous! The laundry will always be there, the house will always need picking-up, the bed will always need to be made. Live a little. Get out in nature, breathe some fresh air into your lungs! Run. Laugh. Play with your kids at the park. Buy those shoes you've been coveting. Set-up "camp" at night in the living room and fall asleep eating popcorn and watching movies - nevermind how old you are (we don't). Whatever! Just challenge yourself to do something DIFFERENT.
Seize the day. Enjoy the moment. Life is too short. Get out there and LIVE.
And report back here on Monday to share the deets of your weekend. Pretty-please-with-sugar-on-top. :)