...If you write it, they will read?
How many times have you begun something, only to stop (read: quit) because you were afraid? How many times have you failed to even start something because you were worried of the outcome? And digging even deeper, how many dreams have you failed to give wings because you were simply, afraid?
Me? Countless times.
I'm not completely new to the blogging world; I've kept an online journal since 2004, but this journal resides in a protective community and is accessed by invitation, only. And while said journal has been a liberating space for me to document the random musings (and sometimes mundane minutaie) of my life, it has also served as a foundation from which real-life friendships have grown.
So choosing to start a blog open to the public (and consequently open to judgement, scrutiny and criticism) is honestly, pretty scary. But when I peruse the sea of interesting reads from unique (yet like-minded) individuals who are brave enough to put themselves out there for the whole world to see, I find myself inspired. Giddily inspired to do the same.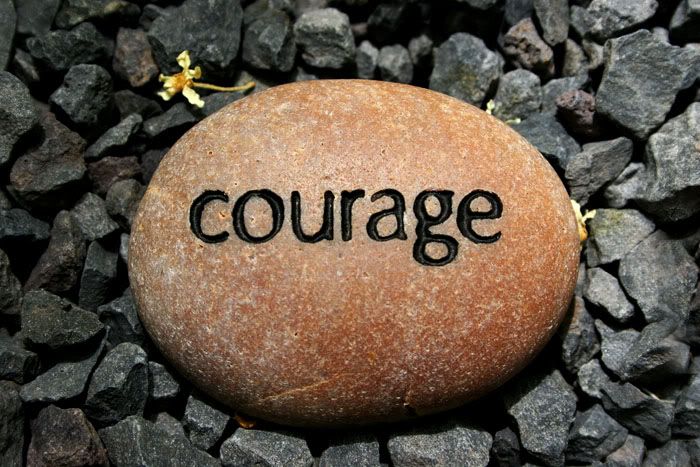 And the bottom line is, I like writing. I like taking photographs. I like creating art. And I enjoy weaving the three together to tell a story.
My story.