I can't believe I'm about to admit this (although I'd be willing to bet green money that somebody out there can attest), but one of the first things I do in the morning before my feet even touch the floor is check email (and The Hubs does it, too!) on my iPhone. I know, I know, it kind of goes against our motto of "slowing down", but the reality is that this act is part of the "waking-up" process. It's that period of time where The Hubs and I do everything humanly possible to prolong the inevitable: actually getting out of bed and starting the day. So we lounge in bed, talk, laugh and maybe even play a game or two on our iPhones (read: GEEKS).
Anyway, I found a much-anticipated email in my inbox this morning, and it was a pretty fabulous way to start my day. As it happens, 8 of my photos were picked up and published in an online magazine! The email simply notified me that the issue went live and is now public...once again, I'm officially "out there"!
I did my "happy dance" - albeit in the supine position - while The Hubs congratulated me with a hug and a kiss. Happy, happy, joy, joy!
Here are two of the photos that made the cut: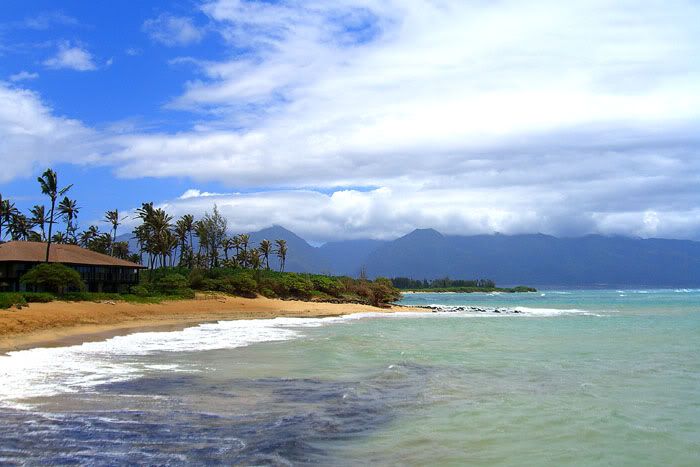 Doesn't it just make ya wanna pack your bags and fly to Maui?